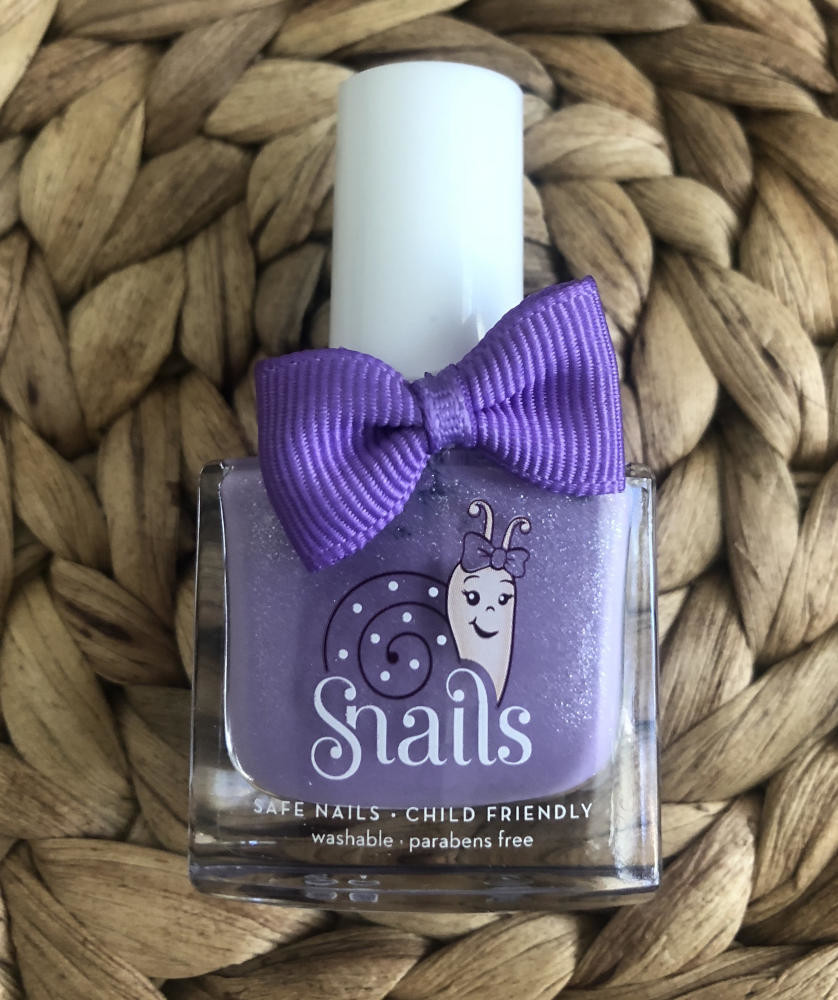 Snails Safe 'N' Beautiful Nail Polish colour variations
SKU 00235
Product Details
Formulated in France and manufactured in Greece, Snails, the safe nail polish for children that can be removed with only soap and water. No nail polish remover of any kind required!

Carefree child's play made chemical and toxin free.

Patented three main ingredient formula of water, acrylic polymer and non-toxic colorants. 9-free nail polish.

Save this product for later