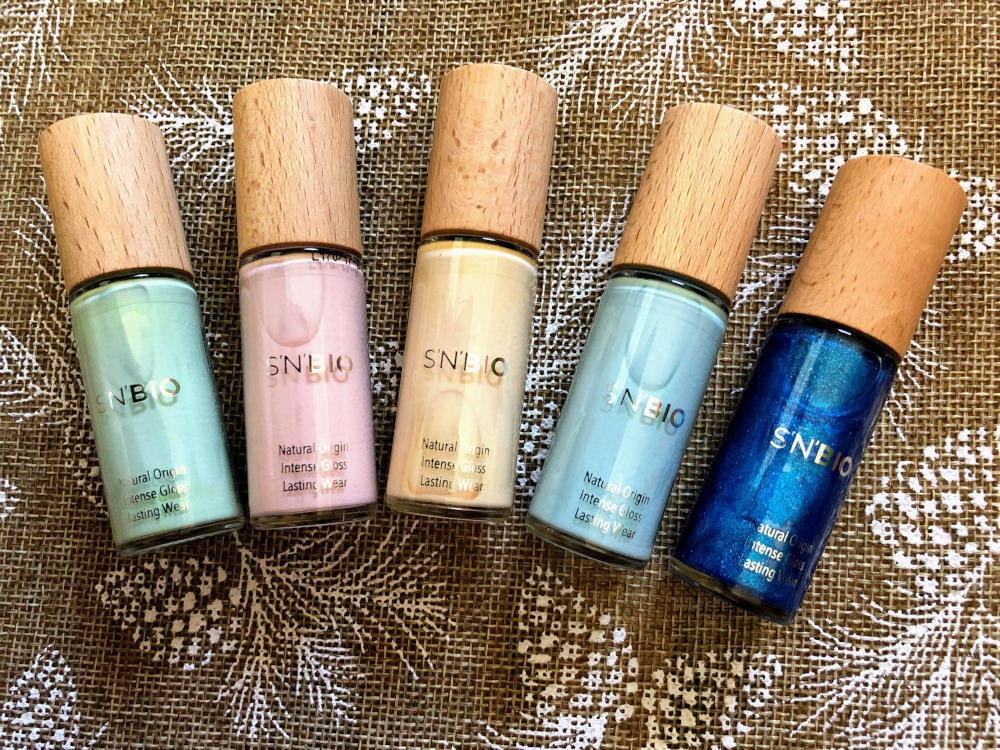 S'N'BIO Safe 'N' Beautiful Nail Polish
SKU 00060
Product Details
S'N'BIO is a plant-based nail polish with a NATURAL revolutionary formula.
The shine is fantastically luminous with outstanding longevity. The pay-off is opulent and gorgeous in two coats. The application remains extremely easy and seamless for a perfect colour distribution with even coverage. The drying time is pleasant.
We currently have 6 colours to choose from:
Aloe - light green
Vitamin - light pink
Sapphire - sparkly blue
Nuts - sandy
Salt - light blue
Ruby - sparkly bright pink
S'N'BIO is composed of certified 85% natural-origin ingredients such as potato, corn, wheat, manioc, sugarcane and cotton. It is the new generation of nail polish combining nature and quality at the finest outcome.
Save this product for later